In today's fast-paced world, seeking out the internet to clear the mind's views and opinions is a popular practice. Pinterest happens to be a platform that permits innumerable blogs and articles for internet viewers.
It is a wonderful and colorful platform that helps the viewers, as well as the influencers, to accomplish their goals.
Two such bloggers, Bhuvi Uniyal and Vidyut Pal, are known for creating the website that helps many Pinterest business owners handle their accounts creatively and informally.
We created this website to share our experiences with Pinterest and Pinterest Marketing.
Who Are We?
---
Bhuvi Uniyal
Bhuvi Uniyal is also a blogger who indulges in Facebook pages prior to engaging himself with Pinterest. He found that Pinterest was more successful than other social media platforms in enlarging his audience group.
There were over three million viewers within ten months of his posts.
His quest for more creative and lucrative work made him meet Vidyut Pal. Together these two men have accomplished a successful platform. It helps the clients to manage Pinterest and offers strategies to improve their marketing skills.
Social Media Profiles:
Email: bhuvi@pinsgrow.com
Vidyut Pal
In the year 2018, a fresh blogger, Vidyut Pal started to enter into this business; however, he had to taste bitter failure due to traffic issues and Google updates.
In the quest for a better traffic source, he wandered many platforms but finally found Pinterest. Within four months, he saw tremendous growth in his business.
Social Media Profiles:
Email: vidyut@pinsgrow.com
---
Our Mission
At pinsgrow.com, our mission is to empower individuals and businesses by providing them with helpful and accurate information about Pinterest and our extensive experience in Pinterest marketing.
We are dedicated to equipping our audience with the knowledge and tools they need to succeed in harnessing the power of Pinterest for their personal and professional growth.
We believe that Pinterest offers a unique platform for inspiration, creativity, and effective marketing strategies. Through our expertise and deep understanding of Pinterest's dynamics, we strive to share insights, tips, and guidance that enable our audience to optimize their presence on the platform.
Our mission is to educate and inspire our readers and clients to explore new possibilities, tap into the vast potential of Pinterest, and unlock opportunities for their businesses to thrive.
We are committed to staying up-to-date with the latest trends, strategies, and algorithm changes to provide relevant and practical guidance that drives real results.
Join us on this exciting journey as we unlock the true potential of Pinterest and help you harness its power to drive growth, engagement, and success.
---
Client Success Stories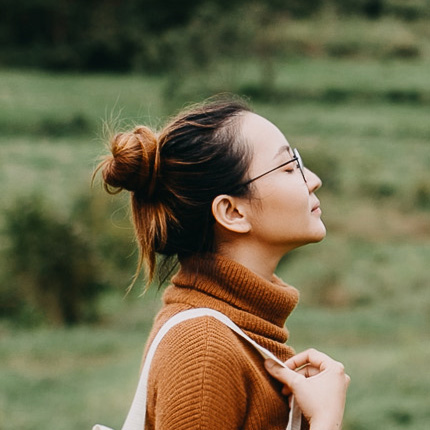 "Contributing makes me feel like I'm being useful to the planet."

— Anna Wong, Volunteer
---